Skillmates Forum
Welcome to Skillmates, where you are sure to find a friend and enjoy good company!
Forum
Topics
Posts
Last Posts



Welcome to Skillmates. We are a mature skilling clan dedicated to helping each other as we journey throught the adventures of Runescape. We have bi-weekly events where all are encouraged to participate, however, none of our activities are mandatory.




5
23
The Rules for Sk...
Thu Jul 14, 2016 8:29 pm
Chief Popeye
Our users have posted a total of 3673 messages
We have 107 registered users
The newest registered user is mrszoomzoom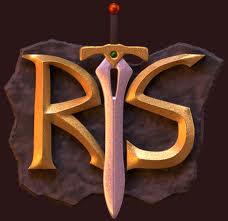 Who is online?
In total there are 2 users online :: 0 Registered, 0 Hidden and 2 Guests
Most users ever online was 37 on Wed Jan 29, 2014 8:17 pm
Registered Users: None


No users have a birthday today
Users with a birthday within the next 14 days: Eme DaMom (51), Fire 13ender (27)

Legend : [ Administrators ][ General ][ Captain ][ Lieutenant ][ Sergeant ][ Corporal ][ Recruit ][ Clan Friend ][ Co-Founder (Admin) ]
New posts No new posts Forum is locked